Commencing the Online Examinations for Internal Students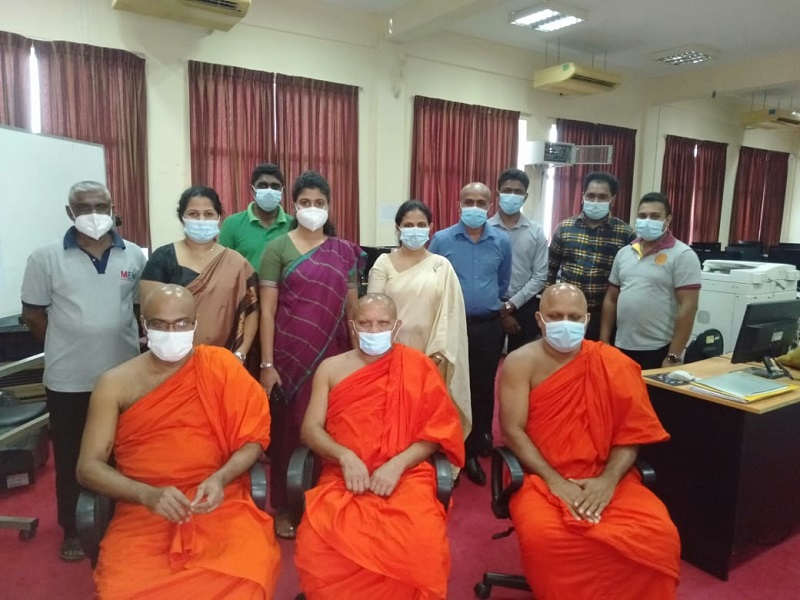 Second Semester Examinations of Buddhist and Pali University of Sri Lanka is conducting through online. The first online examination commenced on 22nd January 2021 at the Computer Teaching Unit for final year students.
A workshop to aware this new way of doing online examinations for academic staff and administrative officers was conducted on 2021.01.12 at university Computer Teaching Unit. Several staff members participated through the online in addition.
In addition, with the collaboration of the Internal Examinations Division, the Internal Quality Assurance Unit and Computer Teaching Unit launched an awareness workshop for the internal students regarding the way of performing online examinations.
All two workshops are successful and venerable Vice- Chancellor (performing duties of the post) Prof. Neluwe Sumanawansa Thero continuously gave guidance to success all these events.